One of Southwest Survey's popular services is the American Land Title Association (ALTA) survey. This survey may be required by a title insurance company or lending institution generally for commercial real estate. These surveys provide commercial properties with a detailed description of improvements, and help ensure their ability to uphold the insured title. A current title is required for an ALTA survey to take place.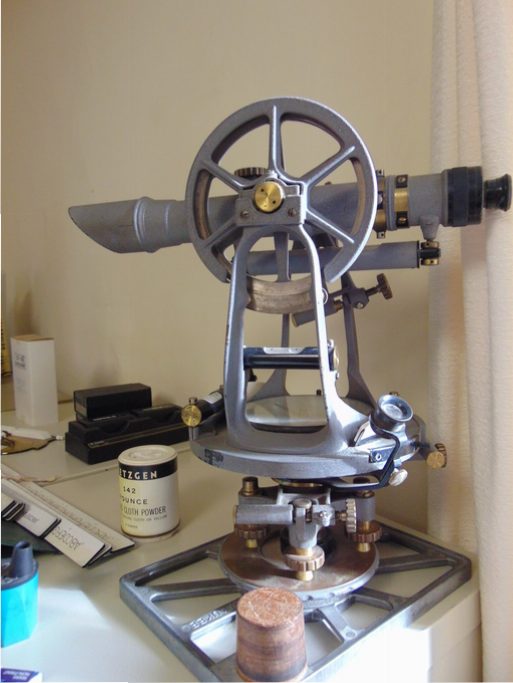 Although a boundary survey seems like a less costly alternative, an ALTA survey is more detailed and comprehensive. Southwest Survey works diligently to provide great customer care, starting with our honest practice and affordable prices.
ALTA surveys include a detailed list of requirements developed and set forth by the American Land Title Association and the American Congress of Surveying and Mapping. The current minimum standard requirements are complete on-site fieldwork, either a plat or a detailed map showing the results of the fieldwork and its relationship to any additional client documents, any items selected from Table A, and a complete certification. Items not covered under the standard list of requirements can be included on table A of the standards.
Property Features Included
In addition to the features mentioned above, these surveys also provide information on property access, trails, zoning classifications, and other distinctive property features. When requesting this type of survey, there are 5 additional measures for clients to consider when applying for an ALTA survey:
Think about requesting a legal description of the property to ensure that the description does not differ from the title commitment.

We recommend familiarizing yourself with the terms and conditions of easements and rights of way to verify that they will not interfere with the intended use for the property.

Be sure to identify any encroachments that may appear and talk to us about any you may have to help avoid any inconveniences later in the process.

Verify any potential setbacks or improvements that could possibly violate various codes or city zoning ordinances.

Make arrangements to ensure that the property has a valid and legal access area.
In an official ALTA Survey, a section labeled 'Table A' details optional survey responsibilities and specifications. These services are up to the client to decide if they are wanted or relevant to the project. If the items are checked, the surveyor will provide the necessary work and include them in the official ALTA survey. These optional responsibilities include but are not limited to:
Monuments located within the property

Property address

Official flood zone classification

Gross land area

Vertical land surfaces with verified source

Exact building dimensions

Substantial features such as pools of parking lots

Number of parking spaces in applicable parking lots

Location of property divisions

Location of utilities

Government Agency survey-related requirements 

Names of official owners 

Distance to nearest intersecting street 

Electronic survey options such as photogrammetric mapping and laser scanning

Evidence of earth movement

Proposed street line changes

Delineation of wetlands

Plottable offside easement 

Professional Liability Insurance policy