Southwest Survey
109 years of combined experience assures you the most complete and professional job available.
Why You Should Choose

Southwest Survey…
Southwest Survey was formed on October 29, 1970 by Richard Kraft in order to efficiently complete the enormous Paw Paw Lake Sewer Project. Since completing that initial project, the company has completed a number of other municipal, government, residential, and commercial surveys throughout Berrien, Van Buren, Kalamazoo, Cass, and Allegan counties. 
Although the company's original operations were housed in Watervliet in Berrian County, Michigan, operations were moved to Paw Paw, Michigan in 1978. We have continued to proudly serve Van Buren County and the surrounding area ever since.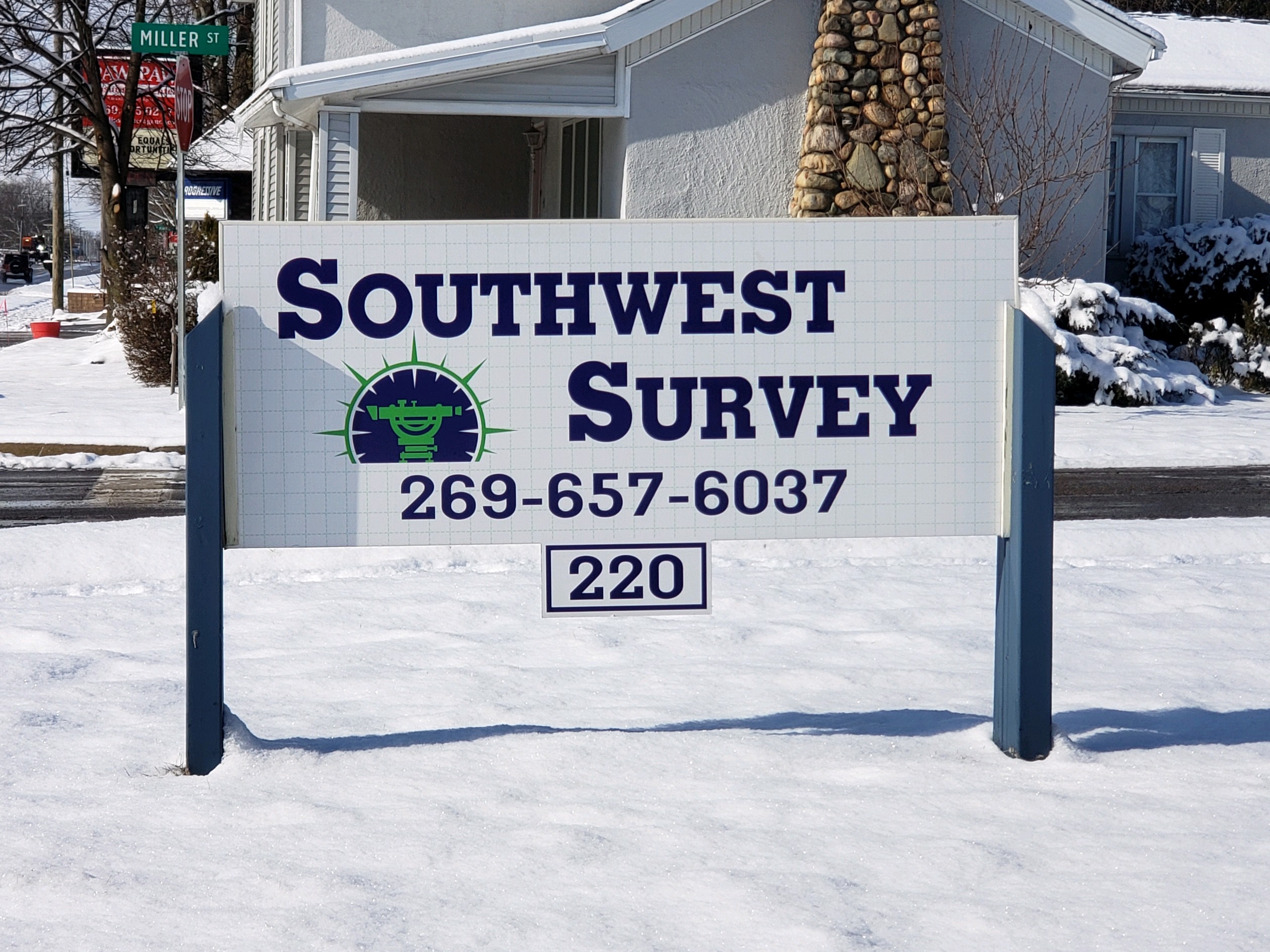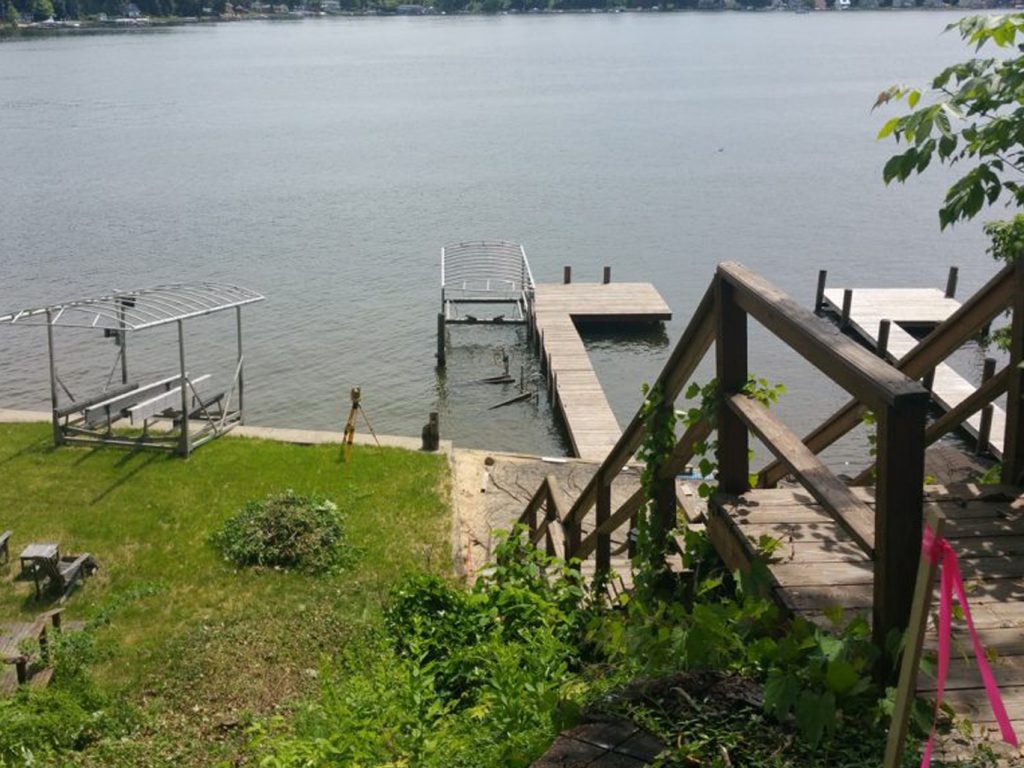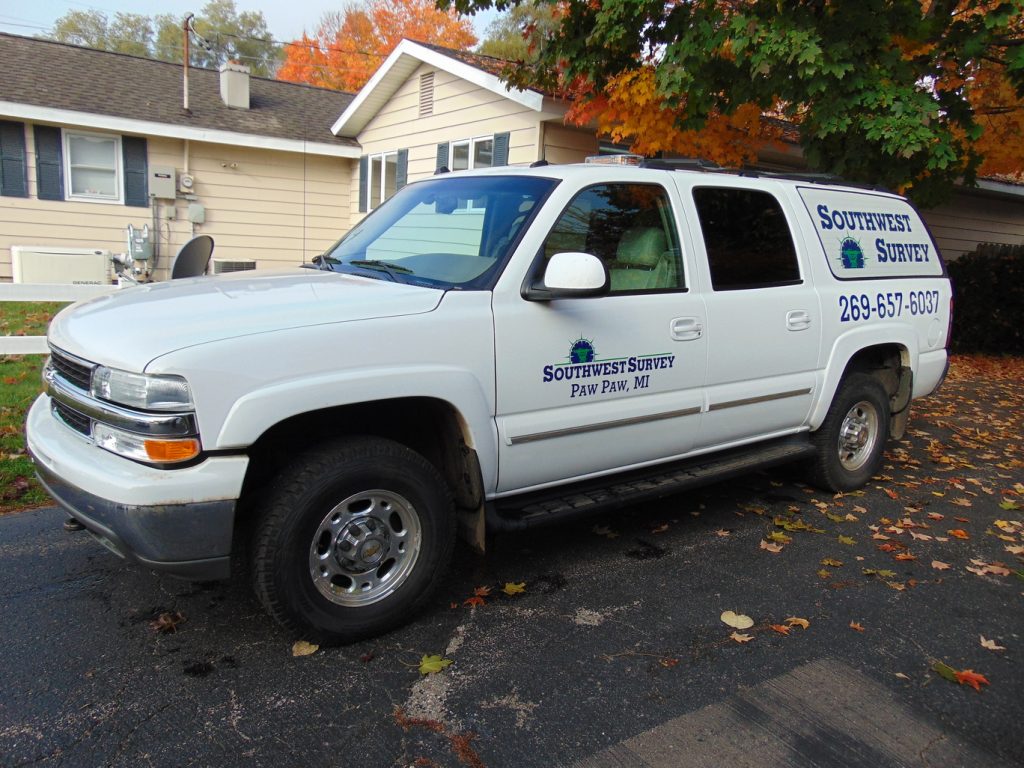 What Our Clients are Saying...
"I am the person who had you refigure the square foot calculations on a survey map a week or so ago.  I just wanted to tell you that the variance was denied.  Even though it didn't help me to get new figures, the brief discussion about the set-back did help a lot; started me thinking on a different course, and was instrumental in keeping the piece of land from being broken up.  I couldn't be more grateful.  Sincerely, B.B. Customer"
What Our Clients are Saying...
"I am the person who had you refigure the square foot calculations on a survey map a week or so ago.  I just wanted to tell you that the variance was denied.  Even though it didn't help me to get new figures, the brief discussion about the set-back did help a lot; started me thinking on a different course, and was instrumental in keeping the piece of land from being broken up.  I couldn't be more grateful.  Sincerely, B.B. Customer"