Southwest Survey has served the Van Buren community for nearly 40 years. Our honest service and relationship with the service area has allowed us to provide the highest quality survey service in the county and surrounding region.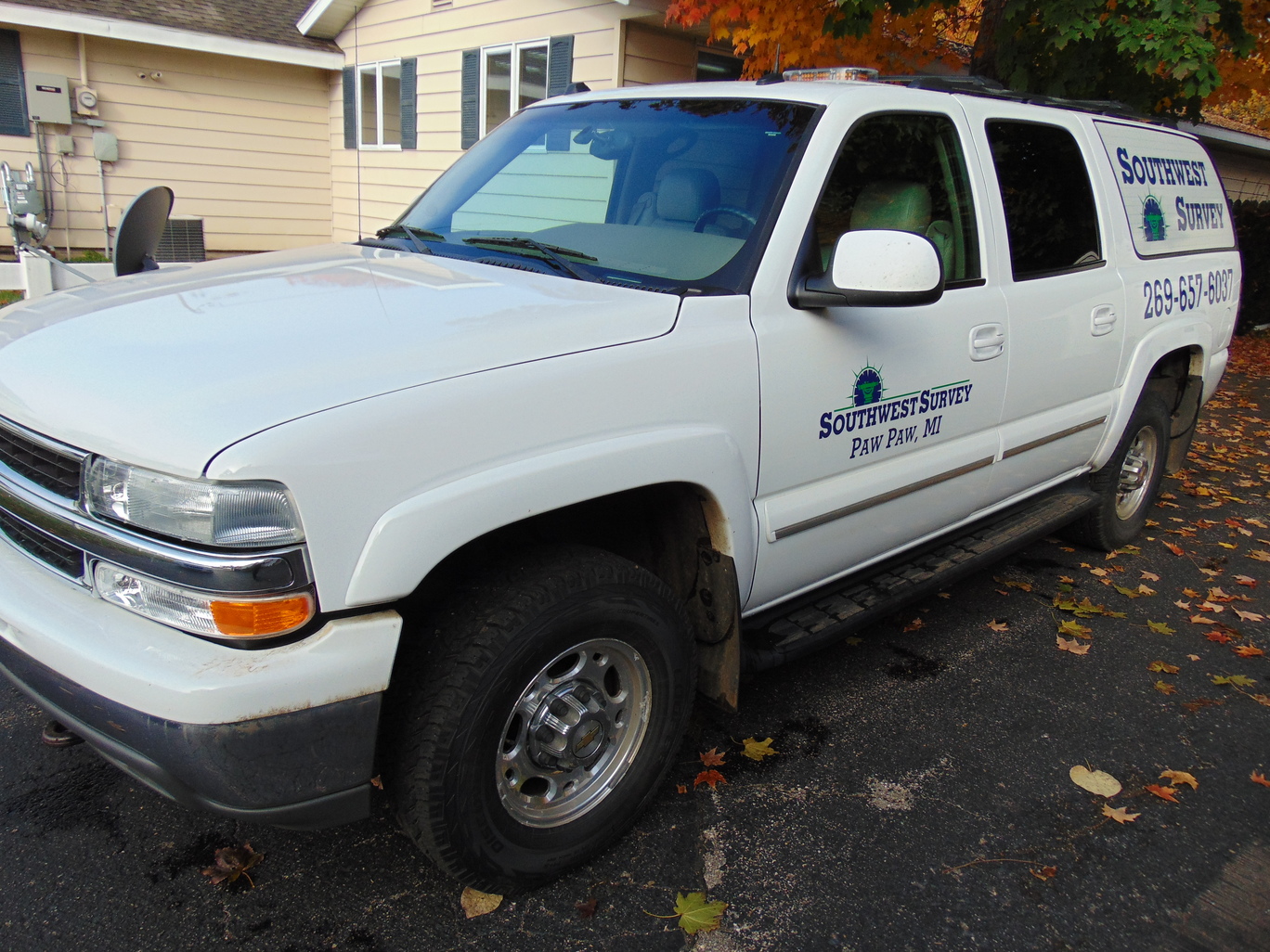 1829: Dolphin and Nancy Morris erected a log cabin in the current location of Decatur Township's Section 35. The area was named after the New York Governor Martin Van Buren, who later became the 8th President of the United States.

1833: the city of Paw Paw, which takes its name from the Paw Paw trees, was settled by Peter Gremps. Thanks to a US government land patent, the city of South Haven was settled by J.R. Monroe.

1836: The cities of Hartford and Lawrence were first settled by the Olds family.
1837: The Van Buren area was officially recognized when Michigan earned its statehood.

1860: Over the past decades, the rural community of Van Buren County grew to over 15,000 people.

1861: The US Civil War began. In order to preserve the Union, hundreds of brave Van Buren men went to war, some of whom fought in several key battles along the eastern battlegrounds.
Since the turn of the century, Van Buren County has continued to grow and develop. Since 1901, the county seat of Van Buren has been in Paw Paw Michigan. In 1979 the Paw Paw courthouse was listed in the National Register of Historic Places. As of the most recent U.S. Census, Van Buren County has a population of over 75,000 residents.
Southwest Survey is proud to be involved in the continued growth and development of Van Buren County. The company continues to give back to the community to help create a positive outcome for everyone.